Improve your photography!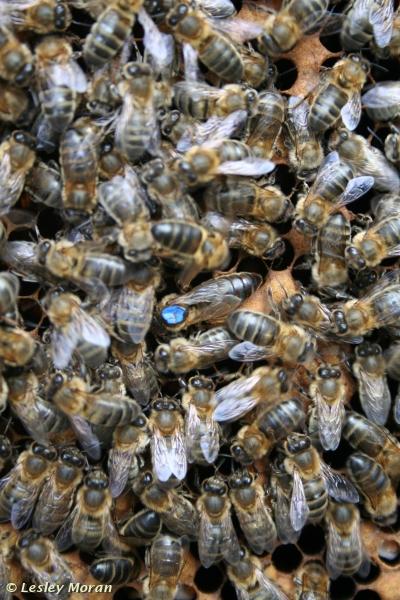 "Queen Bee, Matriarch Of The Hive"
Newcastle Camera Club is open to anyone interested in photography, from complete beginners to experienced professional photographers. We are a friendly club with currently around 50 members of all ages.
We have a full programme of activities including guest speakers showing and talking about their images, club competitions for prints and digital projected images, studio sessions, and competitions with nearby clubs.